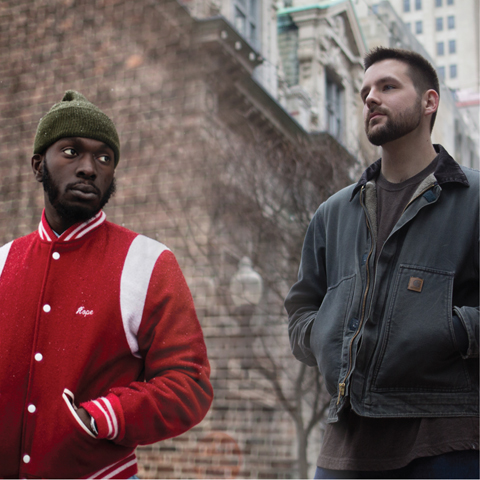 Milkbread and Zumo Kollie talkin' all that jazz
Enjoy this killer write up by the man Chris Conti on the Zumo Kollie collaboration album we just released. This was in anticipation of our release show at Aurora a couple of weeks ago. We had a few people who came up and said that they were there because they had read the article so we honestly can't thank them enough for getting the word out to the people who will dig these tunes.
Much love goes out to Mr. Conti for his nice words and appreciation for this project.